Greeting from SKYUS !
We are looking for amazing host families for a Japanese exchange student program in Orange County in March 2020.

Our students will be here to participate in a short term culture exchange program.  If you think you could encourage them to learn a lot of things while they are here,  please contact us and we will give you more information.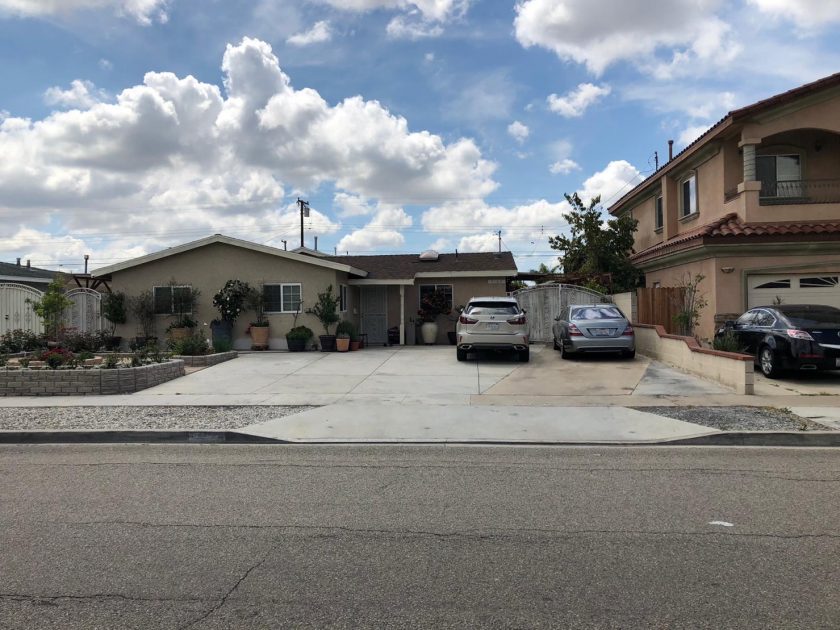 We are currently looking for host families who can host the following dates.
DATE :3/17/2020 – 3/23/2020 
Requirements for hosting. 

・People who can welcome them well !!
・Be able to provide two meals on weekdays and three meals on weekends. 
・Be able to give a ride to school or a meeting point every morning and pick up the student every evening.
( Not allowed to use Uber or Lift  )
 ・Be able to host two students per house.
・Be able to communicate with students in English. 
・Be able to take the students somewhere enjoyable
Compensation: Message for inquiry. 
If you are interested in hosting a student please feel free to contact us.  
Please click here to contact housing team!!!!!