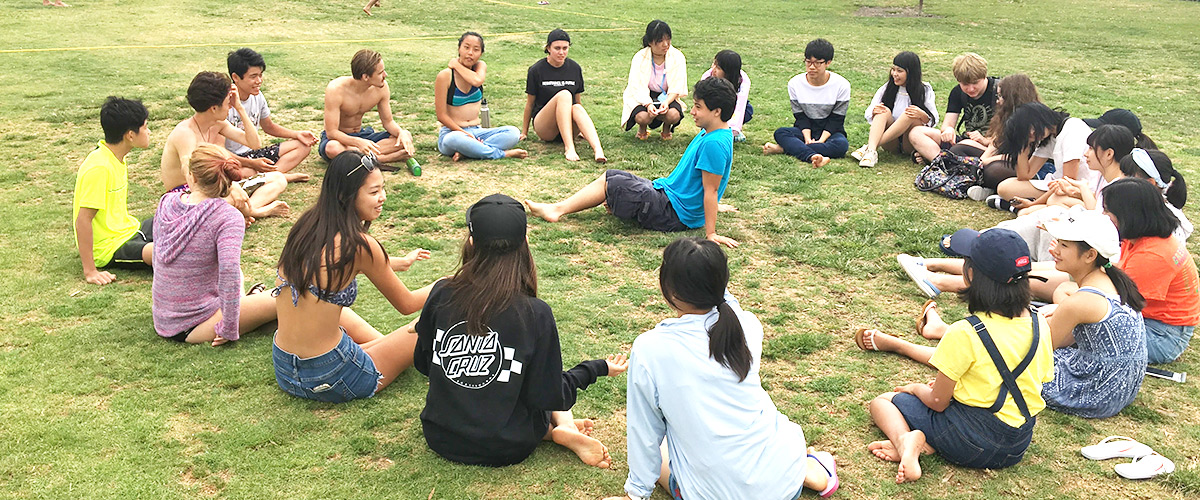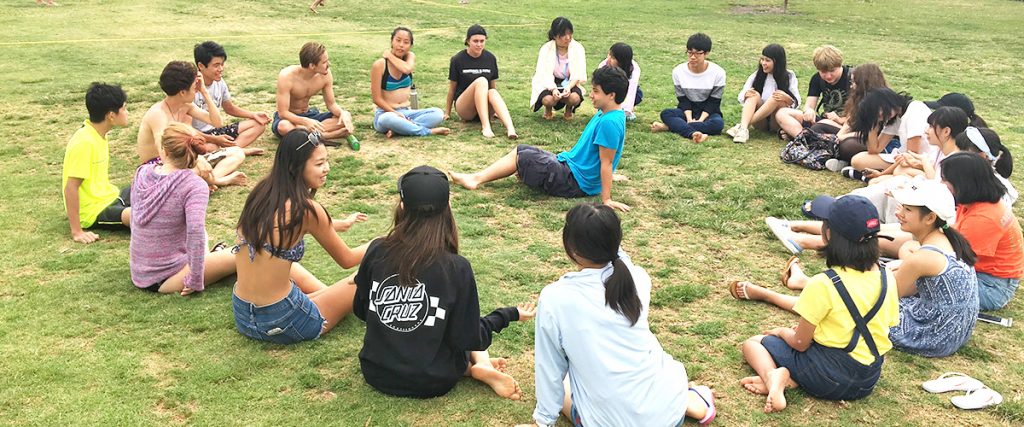 Study Abroad Programs
SKYUS wishes to give the 'opportunity' to become global, therefore is developing and providing various study abroad programs. Not only just experience of language study and living overseas, but we also put an emphasis on exchange with locals and provide the experience of overcoming personal hurdles which would not be possible in Japan.
Through the provision of SKYUS study abroad programs, we provide the opportunity to become global and lower the overseas hurdle from a young age, in the hope that we can contribute even on a small measure to the nurturing of global leaders.
Language Study Abroad Program + α Program
There are many language schools in the U.S. However, currently it is not easy to provide diverse programs as program approval applications are becoming more difficult in the U.S.
Furthermore, there are many educational institutions overflowing with originality in the world, so we are adding another accent to language study abroad and creating the language study abroad plus alpha program.
Actualization of Programs People Wish For
In the same way that Japanese education is developing, the world's education is also rapidly advancing in its development. Furthermore, not only Japan but also the world is being influenced by the spread of the internet and the global environment, and various changes are occurring. There are programs now possible which were not possible long ago or not even thought of. We are undertaking research into what people want, which comes before what they need, and aiming to realize the programs which people wish existed were possible.
Order-Made Program Development
Apart from the programs that we currently offer, it is also possible for us to develop order-made programs visualized by each group and match them to each corporations' needs.
Examples of Available Programs (For Individuals)
Language Study Abroad Program
Korea English Village Paju Camp / Singapore English Camp / University of California, San DiegoJunior Camp (Kizuna Camp)
Sports Study Abroad Program
Tennis Study Abroad Program (Long-term・Short-Term) / Golf Study Abroad Program (Long-Term & Short-Term)
High School and College and University Advancement Program
High School Study Abroad Program / College and University Pathway Program / U.S. Boarding School Study Abroad