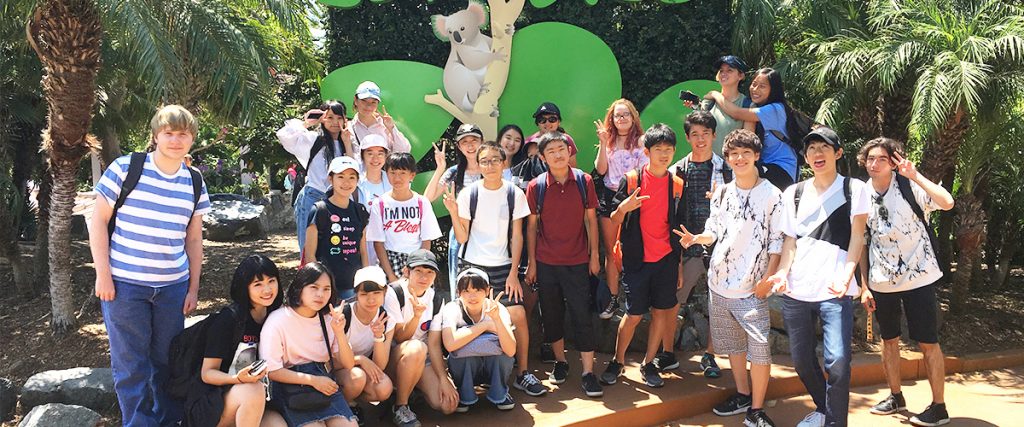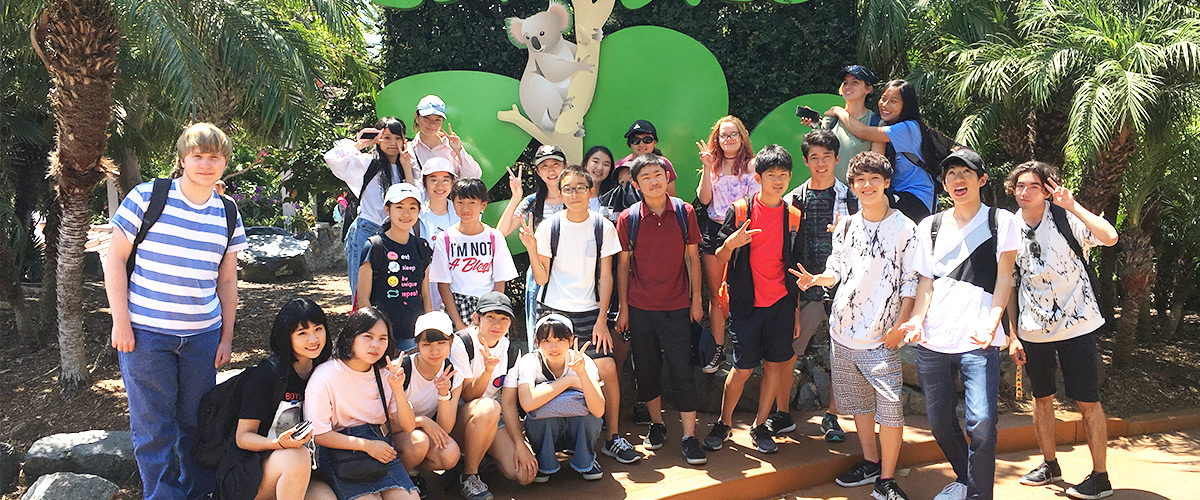 Other Services
Apart from providing programs, we also provide various services for study abroad students, centered on cities where SKYUS offices are located.
Other than the services which are already provided with each program, if the group has special requests, it is also possible to make contracts and partnerships specially for other services.

Homestay Arrangements Carefully Chosen by Japanese Staff
SKYUS homestay is provided by carefully chosen host families, from host families and affiliated agents who have met our company's particular standards. Local Japanese staff continually strive to ensure homestay placements are suitable for Japanese. To ensure Japanese can feel secure in their daily lives, we maintain relationships one by one with families who are interested in international education and international contribution, and provide support to ensure study abroad students make good memories with their host families.
Visa Support Services
Other than support for F-1and M-1 student visas, and the working visa H-1b, we also support J-1 visa application procedures for those who wish to do internships in the U.S., and recandeive inquiries not only from study abroad agents, but also from enterprises expanding business to the U.S. general enterprises.
Local Support Offices
To make study abroad life a fulfilling experience, proper care from the start is very important. A clear understanding of basic daily life knowledge and common sense, of the differences between U.S. and Japanese culture, the goals of each etc., from the starting point of arrival, will greatly influence the success of study abroad. Of course, in the case of emergency during study abroad, we come between the Japan side and the study abroad student, and provide information swiftly.Apart from the support provided through our company programs, on request we also form outsourcing contracts with study abroad agent local support offices.
List of Available Services
Lifestyle Services
Homestay Arrangement/Residence Placement/Airport Transportation Arrangement/American Embassy Interview Procedures/State ID Attainment/Bank Account Opening/Electricity, Gas and Telephone Contracts/Internet and Television Contracts/Support in Acquiring Social Security Number/Taking out Local Health Insurance and Dental Insurance/Taking out Local Automobile Insurance/Airplane Ticket Arrangement
High School, University and College Advancement Service
Affiliated Language School Arrangement/Technical School, College, University Attached Language School Arrangement/College, Technical School Official Entrance Application Procedures/High School Advancement Support/High School Advancement Arrangement
Other Support
High School Study Abroad (Emergency Telephone Support, Daily Life Support, Guardian Support)/Accompany Support(Translation etc.)/English Resume Writing Support