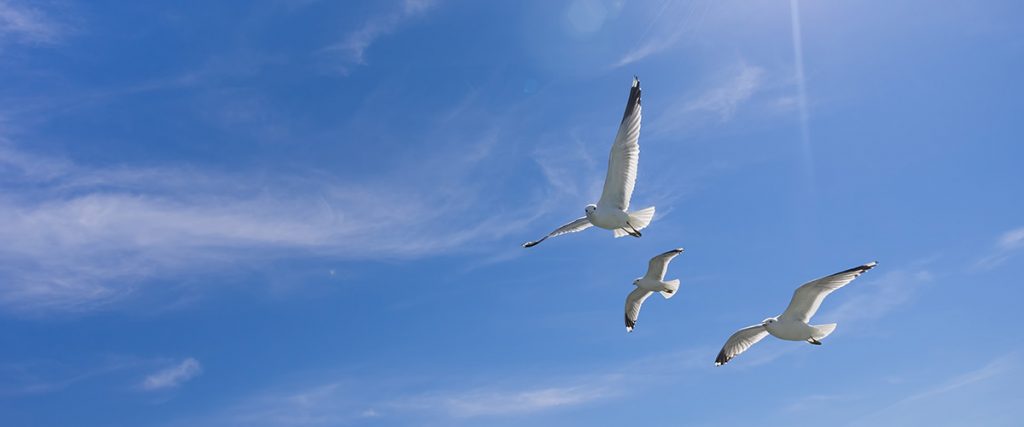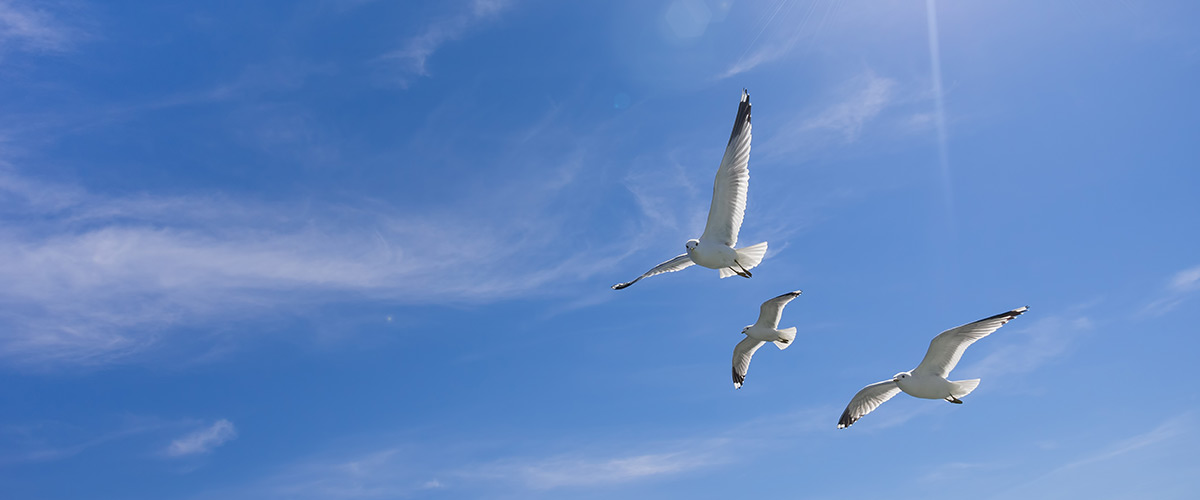 Brand Concept
First Step to the World, to Globalization
To make the first step 'easier to take.'
To make the first step 'a good memory.'
To make the first step 'an opportunity for the next step.'
Due to the plentiful information available through the internet,
it is clear that the feeling of distance has decreased in the world in recent years.
However, as globalization accelerates, for countries and businesses and individuals to survive
they need to go actively go out into the world and have the ability to see their own country objectively,
to understand differing cultures and be able to see things from multilateral viewpoints.
'We want to provide as many people as possible with as many programs as possible,
we want to give them the opportunity to become global.'
Beginning with Japan, for the symbiosis of Asia, the world and the U.S.,
we are making these opportunities and will strive to ensure that these decisions will become even more valuable.