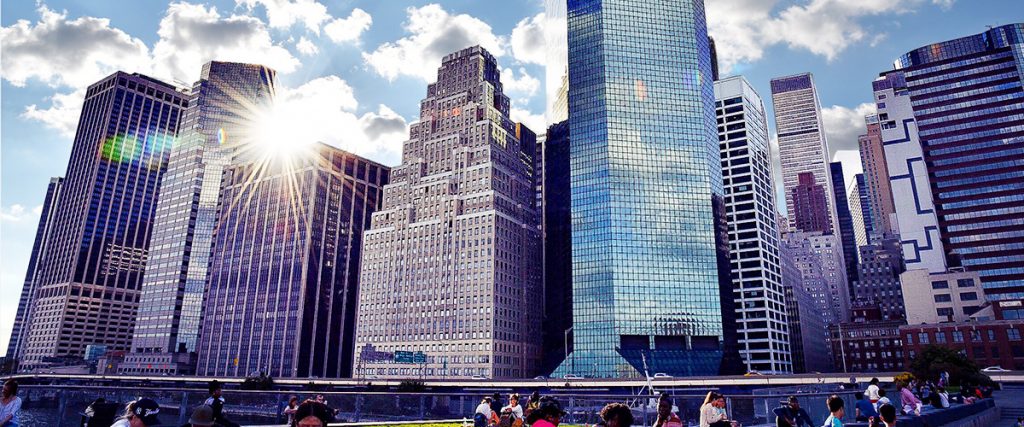 SKYUS Co., Ltd.
Development and provision of study tours and educational programs mainly targeting junior audiences in the Northern America area.
Available Programs
Tennis Study Abroad Program
Golf Study Abroad Program
High School Study Abroad Program
University of California, San Diego Junior Camp (KIZUNA Camp)
SKYUS by GCS Education Inc.
Provision of internship programs for college and university students, individuals and companies.
Available Programs
Short-Term Unpaid Internship Program
OPT Program
Long-Term Paid (J1) Internship Program and Volunteer Program
(J1)Visa Support Services for Companies
SKYUS Global Co., Ltd.
Study tours and internships in the Asia area, providing programs which make the best of each country's characteristics.
Available Programs
Korea English Village Paju International Exchange Program
Singapore English Camp Program